An IT Sligo Interior Architecture & Design student has won a national award for her design concept of repurposing Sligo Gaol as a boutique hotel.  Jasmine Lee was announced the winner in the Interior Architecture category of the Institute Designers Ireland Graduate Award during a virtual event recently.  Jasmine is a final year student in the Institutes highly acclaimed Yeats Academy of Arts Design & Architecture.  This is the second year in a row a student from IT Sligo has won an IDI award.
The awards attracted almost 600 entries this year from graduates around the country.  Jasmine was shortlisted twice under the same category for her projects titled 'A Hymn to Freedom & Rebellion' which focuses on a creative reuse of the Sligo Gaol and a design concept for the Foroige meeting space at the CRIB in Sligo.   The awards are very competitive and rarely would a student be shortlisted twice.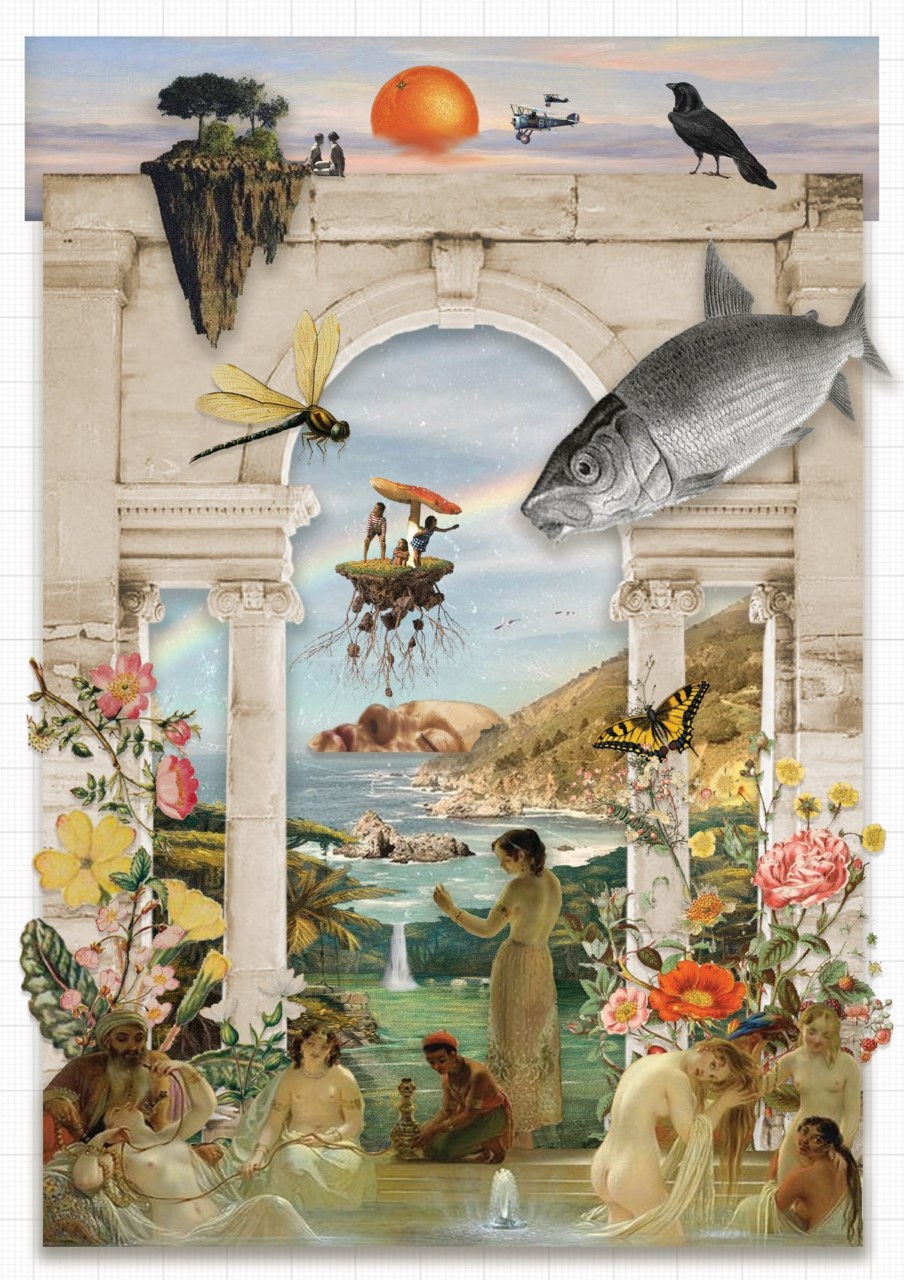 Jasmine's lecture at IT Sligo, Maša Bratuša praised the work of her talented student;
"I know how important this award will be for her future career. In the Interior Architecture and Design programme at YAADA we work closely with our students, and I therefore witnessed Jasmines dedication and talent throughout the year. I am delighted that the IDI jury recognized it.
This award is also a recognition of the high quality of education in the Interior Architecture and Design programme at IT Sligo.  We are delighted to see our programme grow so that now in addition to our established Level 7 programme we offer a new Level8 Interior Architecture and Design programme which allows students a broader design experience and the opportunity to craft their individual path of study.
The awards are a proven springboard to establishing exemplary careers in design, as well as to winning further awards both nationally and internationally.  The winning Interior Architecture student was delighted with the award which will help boost her career once she graduates next year:
"This is definitely a new milestone for me! I thank everyone from the bottom of my heart for the encouragement I have received, and my sincerest appreciation to my lecturers, who have guided throughout the project. One of the many advantages I like about Interior Architecture is the opportunity to work with real clients and community projects, participate in international design competitions, and liaise with design professionals throughout the course."
IT Sligo's Interior Architecture programmes are the first in Ireland to be recognised by the European Council of Interior Architects (ECIA) and will soon be moving to a newly refurbished building on campus.