MR David O Halloran
Lecturer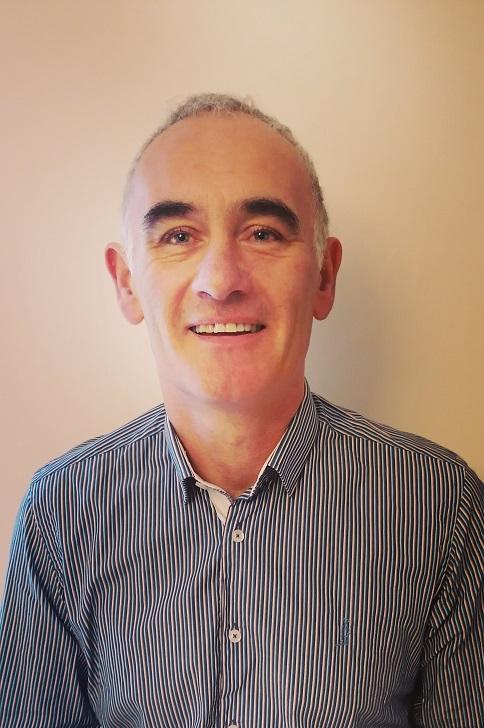 I went to college in NUI Galway during the late 1980s. Graduating with a BA in Economonics. Went to acquire a MA in Economics amongst other things.

After college I lectured for a number of years In NUI Galway in the Economics dept before working for a year in Russia, 1994.

After Russia my next great adventure was Malaysia. I taught there for two years, 1995- 1997.

Finally I ended up back in IT sligo for a short time in my head but here I am 18 years laters.