Declan Sheridan
Jt Lecturer
Lecturer
Mechanical & Electronic Engineering
M2006

T: +353 71 930 5756
E: sheridan.declan@itsligo.ie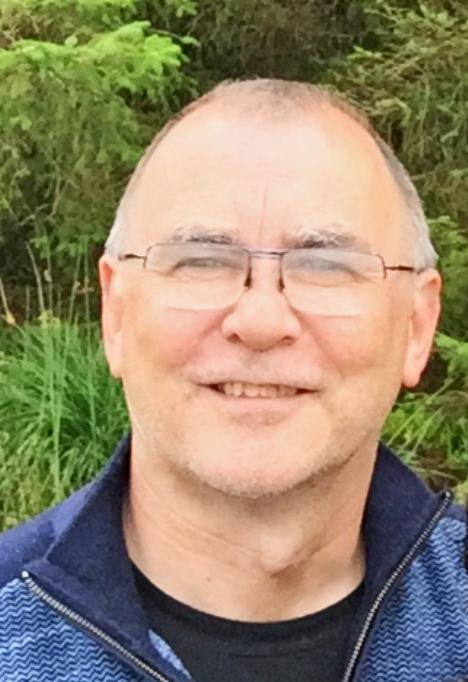 Declan Sheridan is a lecturer in the Department of Mechanical & Electronic Engineering. A native of Sligo, he graduated from University College Dublin with a B.Eng.(Honours) in Mechanical Engineering, and gained an M.Sc. in Quality from IT Sligo.
Declan has extensive industrial experience, working in Production Management, Engineering Management, and Operations Management, prior to joining IT Sligo. Declan has had responsibility for collaborating with industry in developing training programmes for their staff, and has lectured to both full time and part time students in traditional lectures and using online technology.
Declan lectures in a broad range of subjects, mainly Mechanics, Engineering Science, Thermodynamics, Operations Management, but also has lectured Mathematics, Materials, Project Management, Machine Construction, Industrial Engineering, and Engineering Drawing.
Declan is married to Caitriona, and has two children, Aoife and Oisin. He is a keen sailor.