MRS Rowan Watson
Jt Lecturer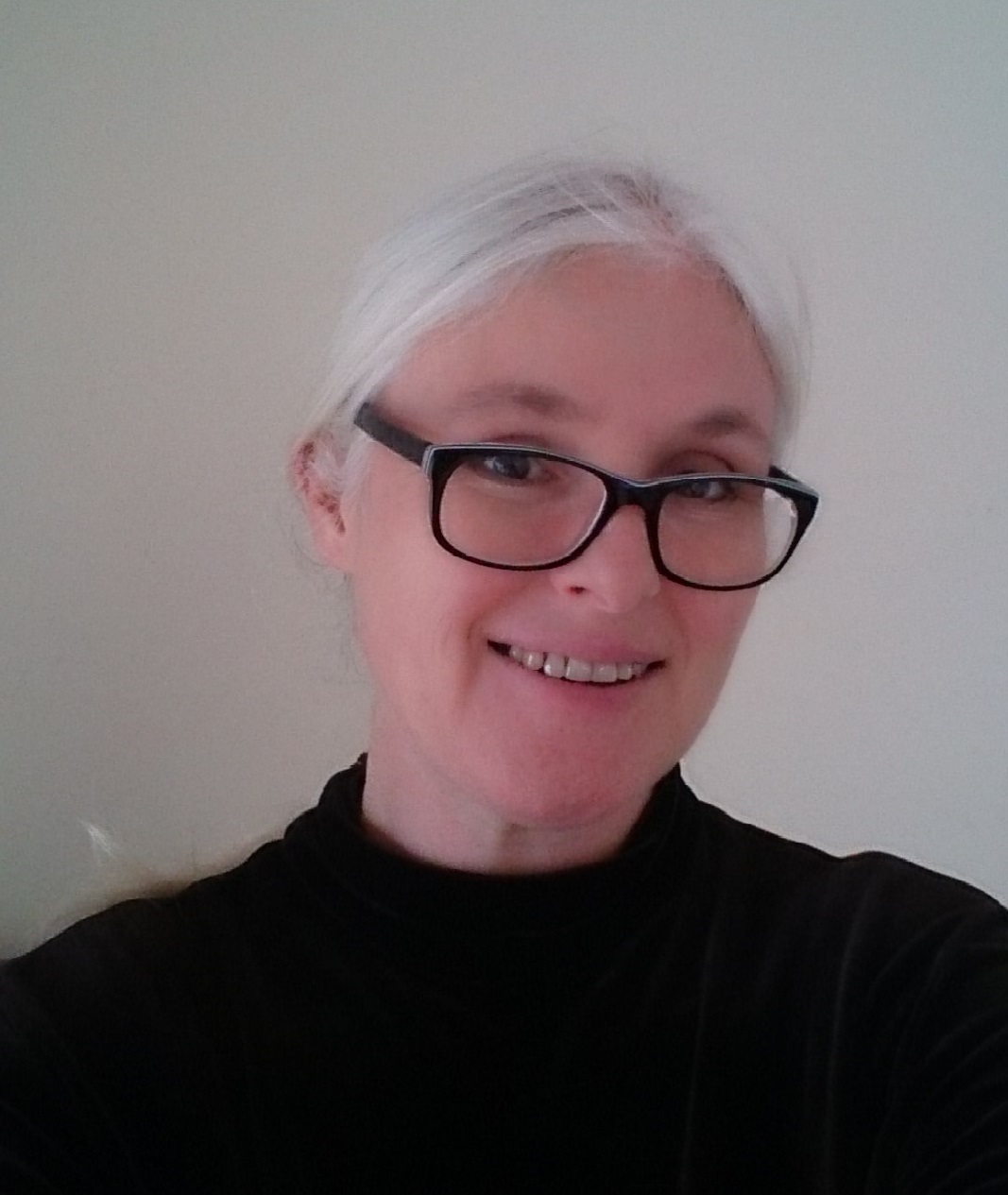 I teach on the Architectural Design and Interior Architecture and Design programs at ITSligo. Both professions shape the qualities of places to support the emotional and physical well being of their inhabitants. Design that focuses on the interior experience of buildings is particularly concerned with supporting the dynamic 1:1 interactions between people and places.
As an architect with a long involvement in design/build; craft processes and dance, I am involved in co-developing projects that inspire and immerse students in design through craft and direct, embodied responses to place.
I am especially interested in the way in which our kinaesthetic interactions with places affect us. The strength of the relationship between physical movement and perception of place is emphasized in the findings of my Masters dissertation (Watson, 2011; 2014), which highlights some of the inter-relationships between processes of making; design/build studios; haptic experience; perception; instinct and our emotional response to our environs. I am currently reading for a PhD that employs analytical practices from the fields of Architecture and Dance to investigate how the emotions and meanings that places evoke in us are influenced by our moving bodies.