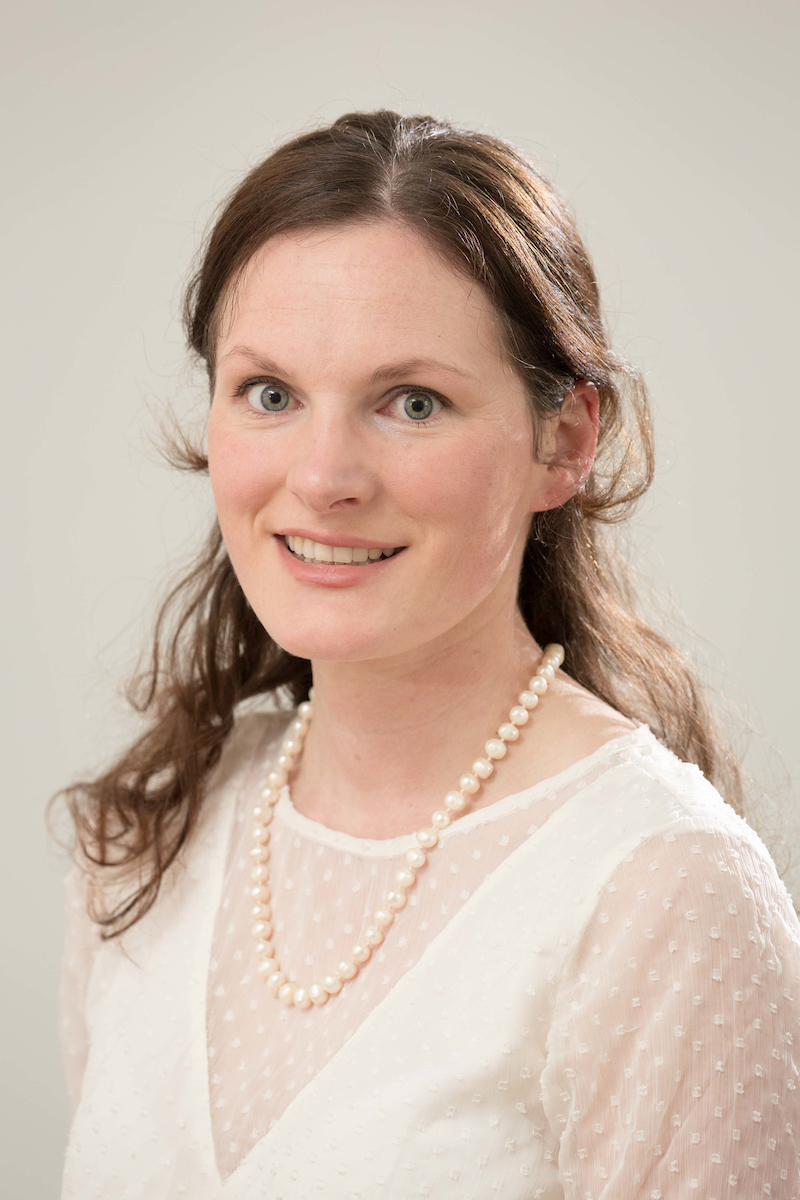 Dr Ailish Breen is an assistant lecturer in Biopharmaceutical Science. She teaches across the biomedical, medical device and pharmaceutical programmes to Level 7, 8 and 9 students. She is also jointly responsible for co-ordinating student work placements in the Biomedical Science programmes and is a year tutor for Third year biomedical science students.

She is a biomedical engineer and obtained her PhD in the field of tissue engineering for the treatment of chronic ulcers in diabetic patients. The work was focused on the optimization of a biomaterial scaffold for sustained release of a therapeutic gene to modulate wound healing in vivo. The research resulted in seven peer reviewed journal article publications (132 external citations, h-index 7) and several awards including best poster at the European Society for Gene Therapy in Finland, 2004, Engineer's Ireland Biomedical Research medal finalist, HRB Communications award and Faculty of Engineering best poster prize. She has authored over 30 conference papers, including an invited plenary presentation at the Tissue Engineering and Regenerative Medicine Society meeting in London, 2008. Dr Breen has secured in excess of ¿480,000 in funding from sources such as SFI Research Frontiers Programme, HRB Basic Research Grant, Enterprise Ireland and NUI Galway and IT Sligo bursary schemes. Funding was obtained for projects concerned with gene delivery from novel biomaterial scaffolds. Dr Breen spent three years in Industry working as Scientific Development Officer in the management of bioassays for the Pharmaceutical and Medical Device Industry. Her current research interests include developing and optimising novel natural biomaterials for tissue engineering, drug release applications and biosensor technology. She is co-PI on a bursary aiming to enhance gene expression for protein biologic manufacturing via controlled release of molecules from biomaterials with a focus on large scale industrial applications.
Recently, Dr Breen has coauthored two conference proceedings and a journal article on the use of blended learning to create an authentic learning experience. She has a research interest in blending workplace engagement into undergraduate study using online technology and the principles of authentic learning.