MS Cait Coyle
Lecturer
Lecturer
Address

E: coyle.cait@itsligo.ie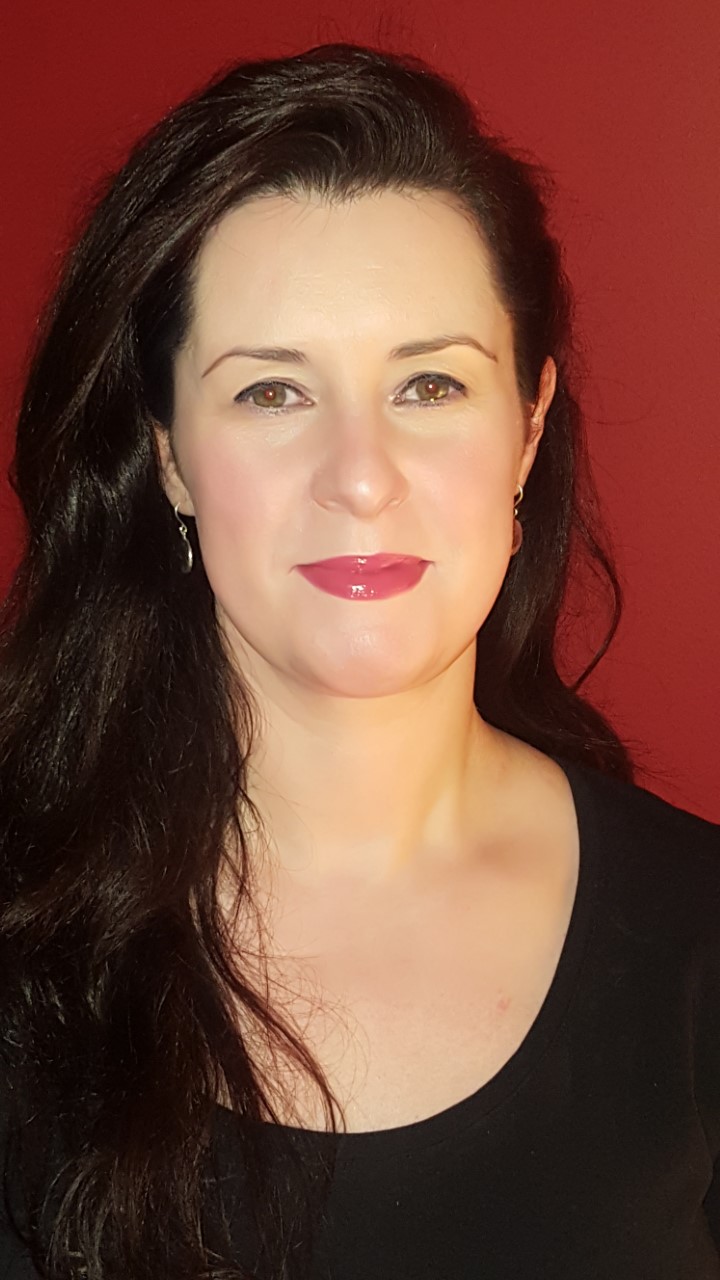 Since 2011, Cait Coyle has worked as a Lecturer in Earth Science in the Department of Environmental Science at IT Sligo. She lectures earth science, soil characterisation, resource management, waste management, environmental water quality and communications in science.

She was the Programme Chair for the BSc in Agri-Food Science and the BSc (Hons) in Agri-Food Science from 2016 to 2017. Cait also formed part of the core design team for these two degree programmes during 2016.

She is an experienced environmental consultant and worked for some of the leading consulting engineering firms in Australia, Central Africa and the UK during her ten years in this sector prior to becoming a Lecturer. Cait is also a Chartered Waste Manager with the Chartered Institution of Wastes Management.

Her research interests include soil ecosystem services (soil functions), compost quality, soil structural quality and remedial technologies for contaminated soil.
Soil ecosystem services (soil functions), soil structural quality, compost quality and remedial technologies for contaminated soil
 
Year
Publication
(2016)
'A Functional Land Management conceptual framework under soil drainage and land use scenarios'
Coyle, C., Creamer, R.E., Schulte, R.P.O., O'Sullivan, L. and Jordan, P. (2016) 'A Functional Land Management conceptual framework under soil drainage and land use scenarios'. Environmental Science & Policy, 56 :39-48 [Details]
Year
Publication
(2016)
'Exploring Climate-Smart Land Management for Atlantic Europe'
Schulte, R.P.O., O'Sullivan, L., Coyle, C., Farrelly, N., Gutzler, C., Lanigan, G., Torres-Sallan, G. and Creamer, R.E. (2016) 'Exploring Climate-Smart Land Management for Atlantic Europe' Agricultural & Environmental Letters, . [Details]
(2015)
'Managing Soil Functions from Local to Continental Scale'
Schulte RPO, Bampa F, Bardy M, Coyle C, Creamer RE, Fealy R, Gardi C, Ghaley BB, Jordan P, Laudon H, O'Donoghue C, Ó'hUallacháin D, O'Sullivan L, Rutgers M, Six J, Toth GL and Vrebos D (2015) 'Managing Soil Functions from Local to Continental Scale' Frontiers in Environmental Science, . [Details]
(2014)
'Functional land management. How can we make the most from our land?'
O'Sullivan, L., Bampa, F., Bondi, G., Coyle, C., Creamer, R.C., Murphy, P., Simo, I., Wall, D. and Schulte, R (2014) 'Functional land management. How can we make the most from our land?' TResearch (Teagasc), 9 (3) :34-35. [Details]
Year
Publication
(2002)
Fifth International Acid Sulfate Soils Conference. Sustainable Management of Acid Sulfate Soils
Cramer, D., MacPherson, A. and Coyle, C (2002) Managing Acid Sulfate Soils on the Yelgun to Chinderah Pacific Highway Upgrade Fifth International Acid Sulfate Soils Conference. Sustainable Management of Acid Sulfate Soils [Details]
|   | Committee | Function | From / To |
| --- | --- | --- | --- |
| | Soil Science Society of Ireland | Committee Member | / |
Professional Associations
| | Association | Function | From / To |
| --- | --- | --- | --- |
| | Chartered Institution of Wastes Management | Chartered Waste Manager | / |