MR Christopher Read
Lecturer
Lecturer In Archaeology
Environmental Science
B2017

T: 0719156941
E: read.chris@itsligo.ie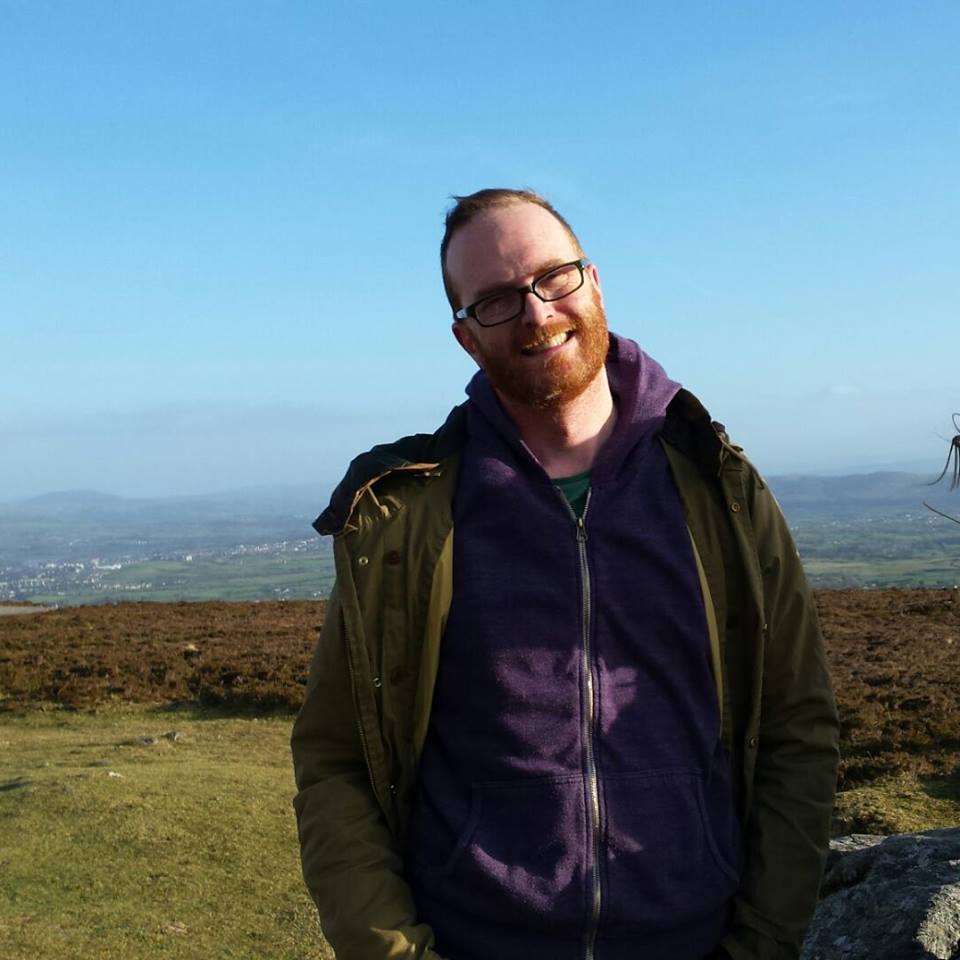 I was born and educated in Canada, receiving my BA in Anthropology (specialisation in Archaeology) from McGill University in 1993 and my MA in Anthropology (specialisation in Archaeology) from McMaster University in 1996. I have been living in Ireland and working as an archaeologist since 1996.

My first job in Ireland, 1996 to 1999, was as a supervisor on the excavation and post excavation analysis of the Temple Bar West excavations of Viking Dublin. During that time I achieved the privilege of directing my own excavations. I spent 1 year directing excavations in County Clare as part of the New Market on Fergus Bypass before starting my own archaeological consulting company, North West Archaeological Services, which ran successfully between 2000 and 2010.

I was also part of the team that designed and implemented the BSc. in Applied Archaeology in the School of Science at IT Sligo and was awarded the first lecturing position in 2003. Over the past 14 years I have watched the Applied Archaeology programme grow and develop into a truly unique course designed specifically for those who really want to be archaeologists.

My own research interests cover a wide range of topics and are reflected in the range of modules I teach, from Post excavation Analysis to Commercial Archaeology and Advanced Topics in Archaeological Theory. I am particularly interested in Landscape Archaeology, Archaeological Theory and Deviant Burials.

Between 2005 and 2009 I ran a research excavation at Kilteasheen, County Roscommon, funded by the Royal Irish Academy and the Heritage Council and in collaboration with the University of Saint Louis. This site is the subject of on going research and the project led to the production of a documentary for National Geographic.

I have also been involved in the research of the archaeological landscape at Fenagh, County Leitrim over the last 15 years.

In the last 5 years I have done a number of appearances on the RTE children's show, Elev8, to discuss and promote archaeology.
|   | Name | Organisation / Institute | Country |
| --- | --- | --- | --- |
| | Medieval Rural Landscapes | The Discovery Programme | IRELAND |