Dr Eva Campion
Jt Lecturer
Lecturer
Life Sciences
B1089

T: 353 71 9305743
E: eva.campion@atu.ie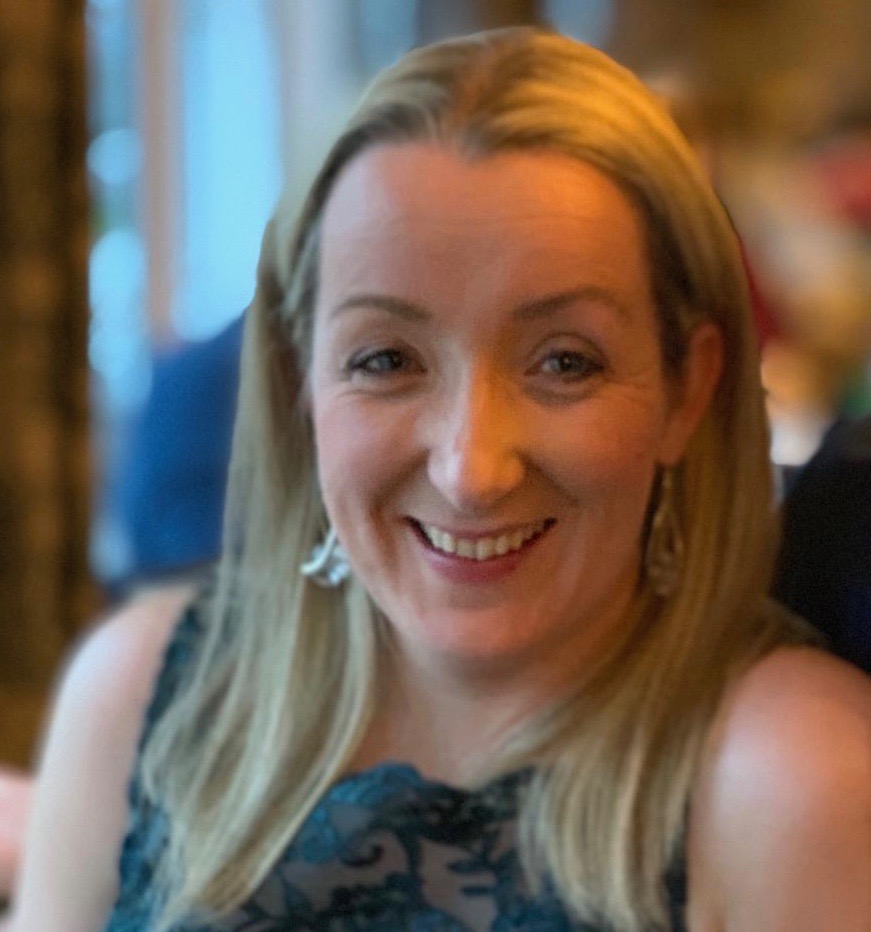 Dr. Eva Campion is a lecturer in the Department of Life Sciences. She a molecular and cellular biologist with an honours degree in Biotechnology (DCU) and a PH.D for a thesis entitled 'Repression of the pro-apoptotic Bik gene by the Epstein-Barr Virus' which she was awarded from the School of Biotechnology in DCU in 2008.

Dr Campion has research and industry experience spanning over 15 years. Her research interests include investigating the bioactivities of microalgal extracts in vitro, Molecular Diagnostic Test Development, and educational research.

Dr. Campion is the co-chairperson of the local Science Undergraduate Research Experience (SURE) committee and also sits on the National SURE Committee. The SURE network works to enhance practice in undergraduate research in the Sciences and was the winner of Best Academic Partnership at 2019 Education Awards. Dr Campion also sits on the editorial board of The Sure Journal (SURE-J), a high-quality, international, open access, online, double blind reviewed publication which deals with all aspects of undergraduate research in the broad sciences.