DR Geraldine Dowling
Jt Lecturer
Jt Lecturer
Address

E: Dowling.Geraldine@itsligo.ie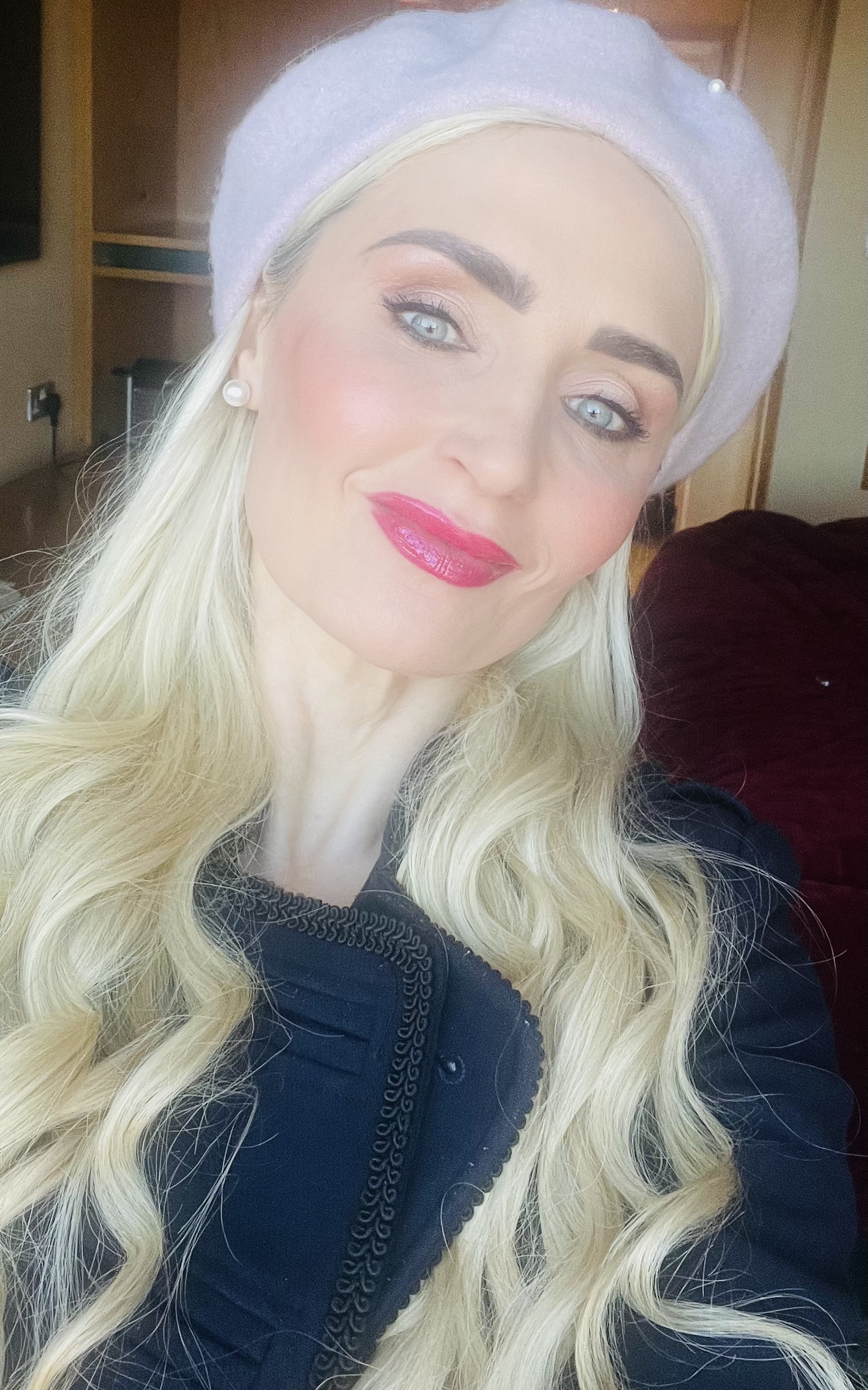 Dr Geraldine Dowling's research interests are in the fields of forensic science, chemistry education (universal design for learning, community based learning and problem based learning pedagogies), analytical science, metabolomics and nutrition science.
Dr Dowling has held posts in various Irish government ISO17025 accredited laboratories for 12 years while working/studying in the field of analytical science in agencies such as The Marine Institute, Teagasc and The State Laboratory prior to entering academia. She has trained staff and students in analysis, method development, forensic case interpretation, method validation, casework reporting and accreditation within revenue, customs and toxicology fields as a forensic practitioner in these fields. She is a trained expert witness. She also undertakes consultancy and court work and supervises postgraduate students.
Dr Dowling is appointed as a Lecturer in Forensic Science (teaching on the first accredited course by the UK Chartered Society of Forensic Science in Ireland) at the Institute of Technology Sligo since September 2017 and lectures and conducts research in forensic toxicology, metabolomics and nutrition science. Dr Dowling is an experienced researcher/practitioner and has expertise in analytical laboratory accreditation, forensic drug chemistry characterisation, metabolomics, online science education and has published over 65 articles in the fields of forensic toxicology/drug chemistry/analytical science and in education pedagogy. Dr Dowling holds a position as Adjunct Assistant Professor at the School of Medicine, Trinity College Dublin and a position as Honorary Lecturer at the Cameron Forensic Medical Sciences Centre, Barts and The London School of Medicine and Dentistry at  Queen Mary University of London.  In addition Dr Dowling is a registered teacher of chemistry with the Teaching Council of Ireland and holds various digital badges from the National Forum for the Enhancement of Teaching and Learning in Ireland. Dr Dowling is a national badge facilitator (training professionals in Higher Education and in the Further Education sectors) in universal design for learning, entrepreneurship education and online teaching. She has a special interest in community based learning, entrepreneurship education, mentoring new academic staff, incorporating research into undergraduate teaching, metabolomics, nutrition science and in harm reduction strategies regarding the testing of drugs.

Furthermore Dr Dowling is a forensic toxicologist in practice and member of the Society of Forensic Toxicologists (SOFT) and The International Association of Forensic Toxicologists (TIAFT) professional bodies.
In 2019 Dr Dowling was elected onto the United Kingdom and Ireland Association of Forensic Toxicologists (UKIAFT) council which develops and sets professional standards of practice and education in forensic toxicology in Ireland, England, Scotland, Wales, Northern Ireland and The Channel Islands. Dr Dowling is also one of the founding members of the International Alliance of Clinical and Forensic Toxicologists (IACFT) professional body. Concurrently she is a member of national government working groups and committees regarding drug testing in Ireland.

Dr Dowling completed a Bachelor of Science (First Class Honours, Level 8), a Masters in Science (Analytical Toxicology, Level 9) in 2006, a Doctor of Philosophy (Analytical Toxicology, Level 10) degree in 2012 while working in government laboratories and a Postgraduate Diploma in Third Level Teaching and Learning (Level 9) in 2018.  Dr Dowling's research focuses within the fields of forensic toxicology, food safety, nutrition, education pedagogy and drug harm reduction strategies.
In addition she is a trained yoga and meditation and pilates teacher.

See ePortfolio (WordPress) outlining professional development (maps to the National Forum for the Enhancement of Teaching and Learning's Professional Development Framework in Ireland for those who teach in higher education). https://www.teachingandlearning.ie/wp-content/uploads/NF-2016-National-Professional-Development-Framework-for-all-Staff-Who-Teach-in-Higher-Education.pdf (Accessed 030521)


AWARDS
Carlow Co. Council Award for Best Research Project (BSc 2001)
Scholarship: Walsh Fellowship (Research MSc using Mass Spectrometry in the disciplines of food safety and veterinary drug residues)·
Teagasc award for best student oral presentation on veterinary drug residues in animals (Research MSc 2006)·
Award for the best poster presentation at public health conference in University College Cork on veterinary drug residues (Research MSc 2006)·
Grant Award: Safe Food Training and Mobility Programme 2011 (Ph.D) for food safety, toxicology and veterinary drug residue analyses·
Grant Award: Safe Food 2012 (Ph.D)·
Scholarship: Irish Society of Toxicology Award 2012 (Ph.D) for implementing liquid chromatography mass spectroscopy into forensic toxicology laboratories·
Grant Award: Safe Food 2013 (post Ph.D)·
President Award IT Sligo 2018·
The International Society of Forensic Toxicologists Travel Award 2018
National Forum for Teaching and Learning Teaching Innovation Award 2022


Linkedin: https://ie.linkedin.com/in/geraldine-dowling-phd-2b66b835
Orcid: orcid.org/0000-0001-8344-6582
Google Scholar: https://scholar.google.com/citations?hl=en&view_op=list_works&gmla=AJsN-F6pVrA3eA2ylHyYPmFnInJJR8pq1cLnMKPa8u6rTV0zYm51SGd7G9jsbKbkFDP6CRD6smObY2iAEI-0M7BqSnA_Vuspkw&user=fu4SGVkAAAAJ
Teaching Blog: drdowlingprofessionaldevelopment.wordpress.com
|   | Term (ID)) | Title | Link | Subject |
| --- | --- | --- | --- | --- |
| | 202100 | LEARNING FOR FORENSIC SCIENCE | 35456 | LEARNING FOR FORENSIC SCIENCE |
| | 202100 | FORENSIC CHEMISTRY 1 | 34982 | FORENSIC CHEMISTRY 1 |
| | 202100 | Introductory Science for Occup | 34452 | Introductory Science for Occup |
| | 202100 | LEARNING PHARMA SCIENCE | 31256 | LEARNING PHARMA SCIENCE |
| | 202100 | FORENSIC CHEMISTRY 1 | 32650 | FORENSIC CHEMISTRY 1 |
| | 202100 | RESEARCH PROJECT 1- (LITERATUR | 32698 | RESEARCH PROJECT 1- (LITERATUR |