Ms Kate Brown
Assistant Lecturer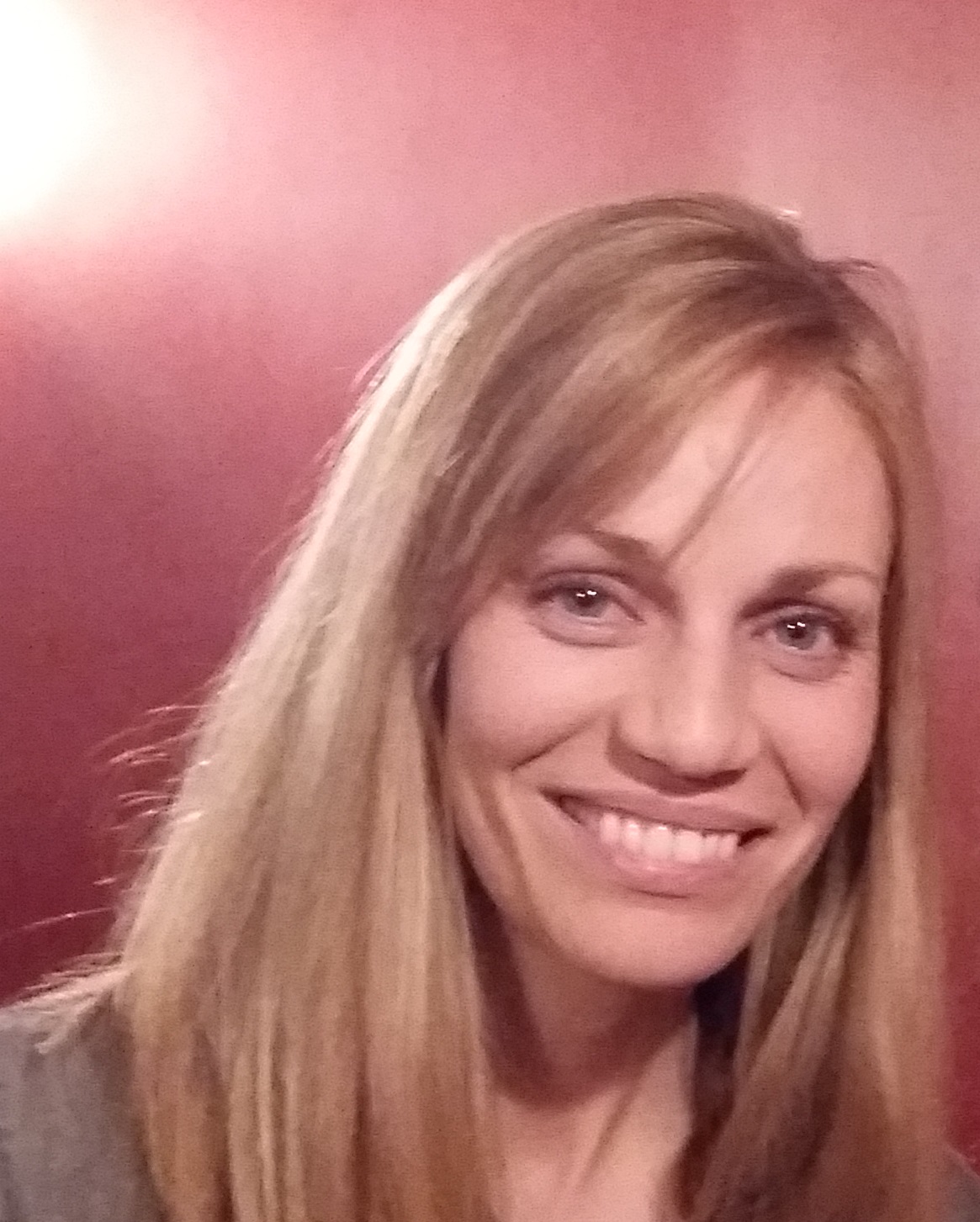 Kate joined the Department of Social Sciences at IT Sligo, Ireland in January 2014. She lectures in community drama practices and creative facilitation on the Social Care Practice Degree and educational drama, puppetry and storytelling on the Early Childhood Care and Education Degree.

She has been part of the EU funded project, HIP ¿ a three year collaborative project between Denmark, Romania, Spain and the Netherlands for working with marginalized youth. Kate designed and delivered the project¿s pilot module to SCP students and young people from the Traveller Community with colleague Tamsin Cavaliero and IT Sligo project partner, the Youth Action Probation Service.

With her colleague Dr Karin White, Kate has presented her work of using drama for intervention project work with minority ethnic children at the European Social Education Training (FESET) International Conference, Strasbourg, April 2016; Reconceptualising Early Childhood Education (RECE) International Conference, Dublin, October 2015 and the Diversity in Early Childhood Education and Training (DECET) International Conference, Birmingham, June 2015.

Kate has a first class honours bachelors degree in Theatre with English, a post-graduate degree in drama teaching and a masters degree in Arts Policy and Practice. She has recently been awarded funding to undertake PhD research. Operating within the philosophy of the international-rights based movement, she is proposing to investigate the phenomenology of homesickness and place attachment with displaced children from Syria using a narrative/arts based/playwork approach.

Prior to joining the Creative Practice team at IT Sligo, Kate worked as a freelance artist. She worked extensively for 3 years with the Intercultural Resource Centre in Donegal designing and facilitating arts programmes for minority ethnic families and children for whom English is a second or other language.

Coupled with her love of working with families, Kate's interest in community based inter-generational work and developing arts based programmes with older people began eight years ago with her Story C.I.R.C.L.E series. Since then she has worked in communities throughout the Northwest and Northern Ireland collaborating with film makers, visual artists and musicians to celebrate inter-generational relationships.

Her collaborative work for Co-operation Ireland on the Northern Ireland Generations for Peace Project was awarded the European Map for Intergenerational Learning in 2013.

She has been specialising in the area of educational drama since drama was introduced as a core primary school curriculum subject in 2007. As well as working directly with children in pre-school and primary school settings as an artist-in-residence, Kate has also developed arts based training programmes for early years educators and teachers on behalf of the Department of Education and early childcare committees nationwide, including Naionain le Cheile: The Early Childhood Identity and Belonging Programme.

In 2010, she began to create story projects for families at arts festivals and over the years she has worked with Errigal Arts Festival, Donegal Bay and Bluestacks Festival, Wainfest Children's Festival and the One Donegal Cultural Diversity Festival.

Kate has spent time travelling in Israel, Jordan and Palestine and has volunteered with Combatants for Peace, a Palestinian-Israeli peace organization, that works to free Palestine from the Israeli Occupation and calls for the establishment of an independent Palestinian State.

She also established and co-ordinated the One Billion Rising Donegal Campaign, calling for an end to gender based violence.