MS. Margaret Savage
Jt Lecturer
Lecturer
Environmental Science
B3204

T: 00353719305395
E: savage.margaret@itsligo.ie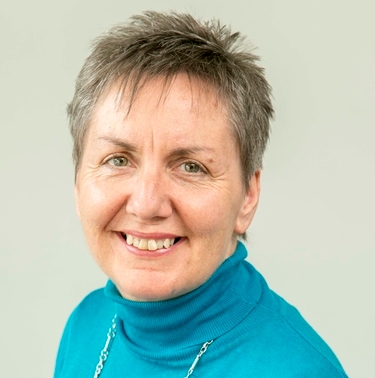 I am a lecturer in the Department of Environmental Science since 2001 teaching in a range of topics such as environmental legislation, environmental noise and environmental management systems as well as biology.
I am programme coordinator for and a tutor on the Post Graduate Diploma in Environmental Protection which is a distance learning programme. I have also created content for this programme.
I previously worked in nutritional research, in supervisory and management roles in industry, in environmental consultancy (EMS and environmental noise) and acted as coordinator for the EU Project 'Resource management in Karstic areas of the coastal regions of the Mediterranean'
Currently researching Irish Environmental Legislation and its effectiveness for SMEs.