Dr Nicolas Touzet
Lecturer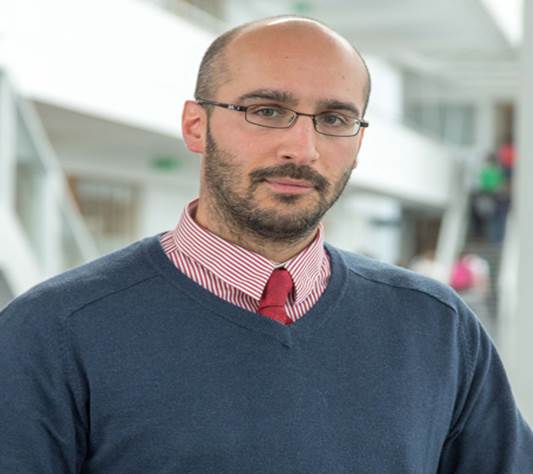 Dr. Touzet is a lecturer in the Department of Environmental Science at IT Sligo involved principally in the delivery of the Environmental Science, Environmental Protection and Applied Archaeology programmes. The remits of his teaching topics are aligned to biology, microbiology, ecology, toxicology and biotechnology themathics relevant to archaeology and the environment in general. His research interests and areas of expertise are multidisciplinary by nature and encompass:
·
-Microbial oceanography & limnology

-Eutrophication, water quality, biotoxins and shellfish safety

-Molecular ecology, biogeography and eco-physiology of Harmful Algal Blooms

-Biorefining of high value metabolites from marine and freshwater microalgae


Dr. Touzet has >10 years of experience in microalgal research and has contributed to six collaborative EU-funded research programmes since 2003 (SEED, HABIT, FINAL, SPIES-DETOX, WATER and MIDTAL). He is at present the beneficent of a Science Foundation Ireland (SFI) award for the conduct of a 4-year research programme on microalgal biotechnology (METALGAE project).
Dr. Touzet is a member of IT Sligo¿s new Centre for Environmental Research Innovation and Sustainability (CERIS), which is focused on developing and increasing research capacity in the areas of applied ecology and resource management