DR Perry Share
Head of School of Business & Human
Head of School of Business and Social Sciences
Business & Humanities Central
C2014
School of Business and Social Sciences
Institute of Technology Sligo
Ash Lane
Sligo

T: 353 86 3081429
M: 353 86 3081429
E: share.perry@itsligo.ie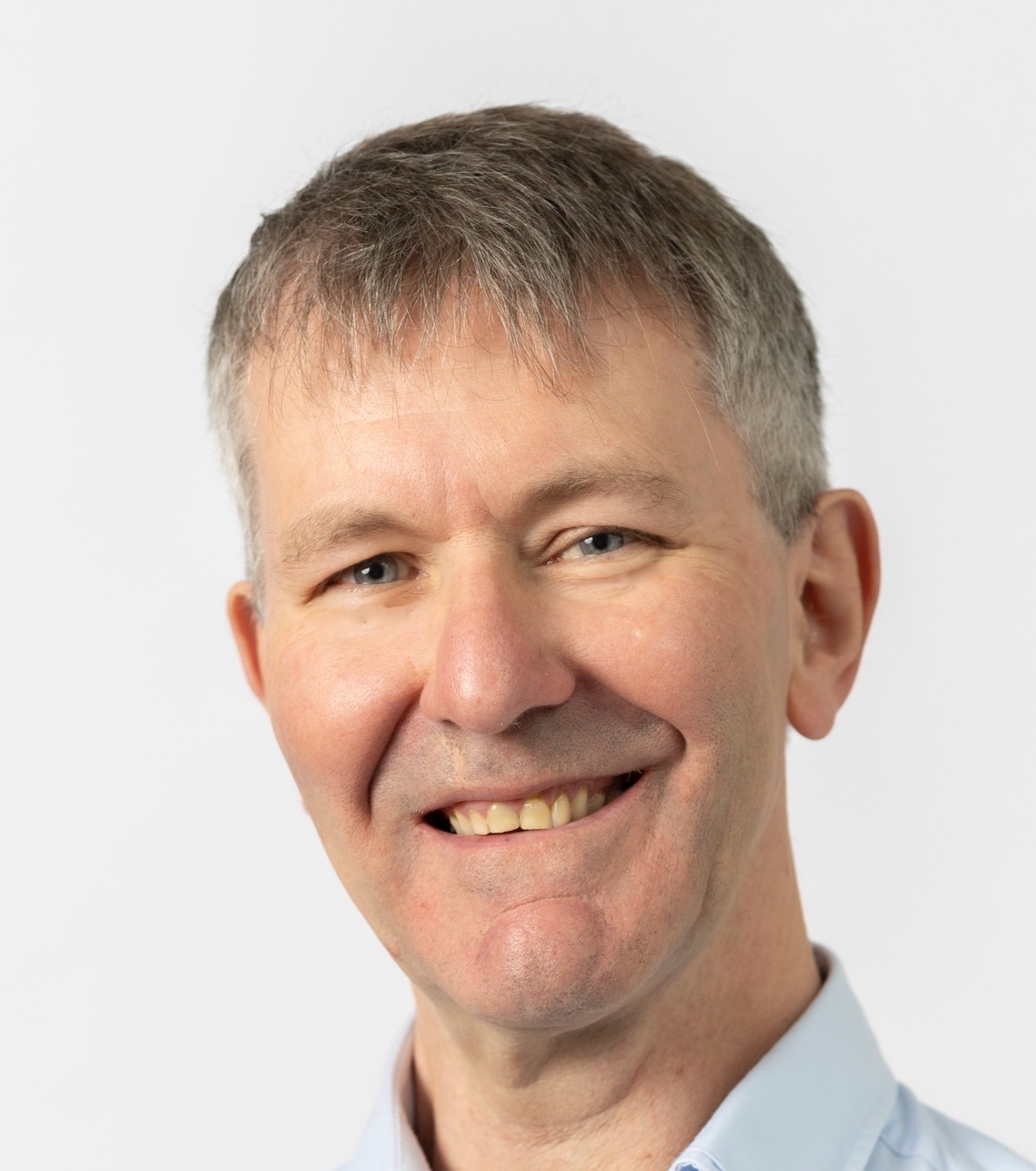 Dr Perry Share was appointed Head of School of Business and Social Sciences in September 2014. Prior to that he was Head of Department of Humanities/Social Sciences at the Institute.

Dr Share is a sociologist with research interests in the sociology of food and eating; professionalisation, intertexuality/plagiarism and social robotics. He is a founder member of the Centre for Research in the Social Professions (CRiSP) at the Institute, and is a Research Associate of the Irish Social Science Platform (ISSP).

He has a strong interest in innovative methods of teaching and learning, in particular undergraduate research and external engagement.