Course Summary
The aim of this programme is to allow students to gain the required qualification, skills and competencies to enter the healthcare work force as a Clinical Measurement Physiologist - performing diagnostics tests for patients, reporting and acting on the outcomes and being part of the interdisciplinary team treating patients. This degree was developed in collaboration with the professional body for Clinical Measurement Physiologists, the Irish Institute of Clinical Measurement Physiology.
PROGRAMME OVERVIEW
This four year, honours degree programme is structured to build a foundation in core science subjects before developing a detailed understanding of subjects, topics and skills required to be a practising Clinical Measurement Physiologist within the health service in Ireland or abroad. Theoretical learning will be underpinned by practical labs and healthcare based clinical placements
There is a strong emphasis on students learning to adopt a patient-centred and professional approach. Key skills acquired will be the ability to deliver valid clinical diagnostic data to colleagues and patients, broad clinical knowledge, critical thinking and research skills.
For the first time in Ireland, this programme will provide the opportunity to train as a Clinical Measurement Physiologist in all five disciplines
Gastro-intestinal
Neurophysiology
Vascular
Respiratory
Cardiology
YEAR 1
Year 1 gives students a foundation in science subjects such as Human Biology, Chemistry, Maths, Physics, and Human Anatomy & Physiology. Students will also receive modules on information technology and in preparation for their clinical role will receive introductory modules in Professional Practise and Clinical Measurement Physiology
YEAR 2
Year 2 builds on the foundation in some of the core subjects whilst also delivering modules on Biology of Disease and Pathology, Health Biochemistry, Instrumentation and Imaging, Pharmacology, Health Statistics and Research Methods
YEAR 3
Students undertake two minor clinical placements (each of these short placements will be a minimum of 300 hours (equivalent to 8 weeks in total). These placements will be in two of the five disciplines. This year will also include theoretical lectures in those disciplines as well as modules in Clinical Measurement Instrumentation, Medical Imaging and Physiological Systems.
YEAR 4
Students undergo a third minor placement, in one of the remaining three disciplines. Students also receive theoretical lectures in this discipline and modules in Medical Pharmacology and Biochemistry. The final semester will see students undertake a major placement, which will be in one of the three minor disciplines they previously undertook - the discipline a student will be most likely to work in on graduation. Students will also receive further theoretical lectures in their major discipline.
PROFESSIONAL PRACTICE
Professional practice modules in Year 3 and Year 4 prepare students for life as a new graduate, equipping them with skills for entering the workforce. Students are supported on placement by a Practice Educator, based in the hospital department. Additionally, hospital-based placements will be supported by weekly online lectures (which will also be recorded) and tutorials delivered by ATU Sligo staff.
It should be noted that placements may be in any location in Ireland but we will endeavour to consider student circumstances in matching students to placements, whilst ensuring learning objectives are achieved. Travel and accommodation costs associated with placement are the responsibility of the student.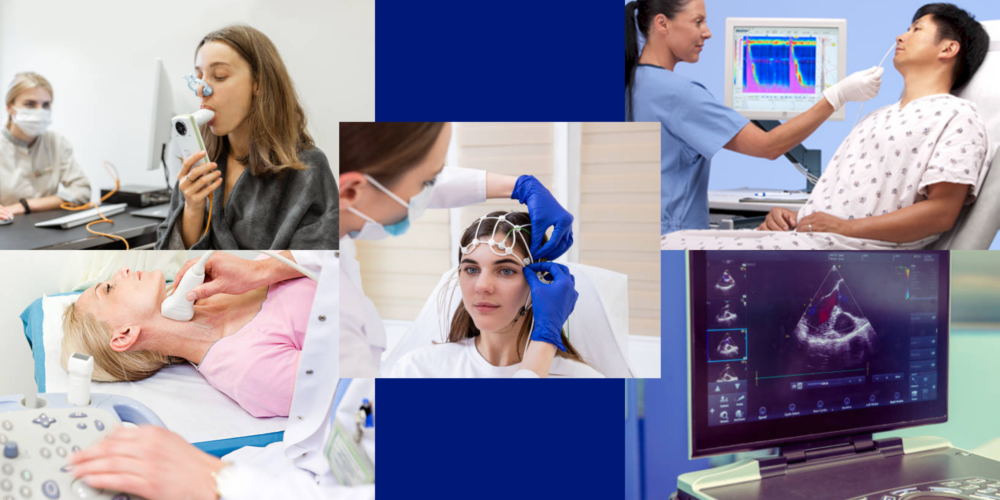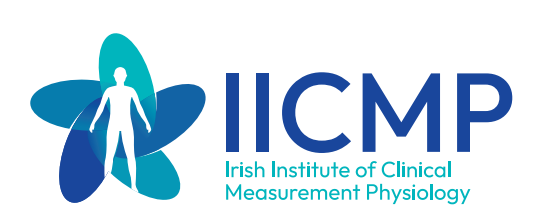 Entry Requirements
Entry requirements for CAO courses at ATU Sligo are available for download below:
Applications from within the Republic of Ireland will be through the Central Applications Office. The minimum entry requirements for eligibility to apply
Leaving Certificate:
•            Minimum 6 subjects with 2 Higher subjects (H5 or higher grade).
•            Specific subjects:
•            Minimum grade of H6 or O4 in Mathematics
•            Minimum grade of H4 in one of: Applied Mathematics, Physics, Chemistry, Biology, Physics/Chemistry, Agricultural Science, Engineering or Technology.
Applications from QQI Level 5 and 6 are welcome. Mature applicants (23+) will be welcomed.
For applicants studying in the United Kingdom or International students the minimum requirements will be
GCSE:
•            Grade B/6 Mathematics
Advanced GCE (A-Level):
•            Grade C in two of Physics, Chemistry, Biology, Physics/Chemistry, Applied Mathematics, Mathematics, Agricultural Science.
International Baccalaureate
•            SL Grade 5 Mathematics
•            HL Grade 5 in two of Physics, Chemistry, Biology, Physics/Chemistry, Applied Mathematics, Mathematics, Agricultural Science.
Places for the programme will be linked to placement opportunities and thus are likely to be strictly controlled, therefore it is anticipated that allocation of places will be competitive with CAO points determining eligibility.
Career Opportunities
Graduates can take up employment as a Clinical Measurement Physiologist. Clinical Measurement Physiologists are healthcare professionals working directly with patients performing, reporting and acting on diagnostic tests and investigations. Some Clinical Measurement Physiologists work in invasive areas such as operating theatres. Most of this work is hospital based but there are increasing opportunities to work in the community with the development of community based diagnostic hubs.
Clinical Measurement Physiologists work in one of five disciplines – Neurology, Respiratory, Vascular, Gastrointestinal and Cardiology. They are a vital part of the interprofessional team looking after patients. For example, eleven of the top twenty acute medical presentations require the skills of at least one of the Clinical Measurement disciplines. There is a huge demand for this profession, not only in Ireland but also in the UK, Middle East, Australia and New Zealand.
Some Clinical Measurement Physiologists leave direct clinical practice and work as Technical Consultants or Device Specialists for companies that provide equipment or devices used in diagnosing or treating patients. These companies place a high value in having Clinical Measurement Physiologists in these roles.
Being an experienced healthcare professional can lead to opportunities in education or leadership positions in health service design and delivery. Scotland's current Chief Healthcare Science Professions Officer originally started their career in Northern Ireland as a Clinical Physiologist.
Further Study
Many Clinical Measurement Physiologists undergo internationally recognised accreditation in specific procedures or groups of procedures they carry out. These are mostly run by professional bodies or scientific groups and mostly involve self-directed learning. Some will undertake MSc or PhD by research in Ireland although some structured programmes are available in the UK. Working in healthcare will offer a new graduate many opportunities for further study and continuous professional development, which is vital to keep up to date with advancements in technology.
Testimonials
Did you know?
Some of the procedures students learn about during their studies originate from the late 1800s but are still in use today. Other newer techniques have only been accepted into routine practice over the last number of years.
This degree prepares students to work in an exciting and developing field of healthcare. There is huge demand for Clinical Measurement Professionals nationally, in both public and private hospitals, but also within planned diagnostic services in Community Hubs as part of the Enhanced Community Care Programmes. This qualification will also give students the opportunity to work abroad in one of the many advertised vacancies in the UK, Australia, Middle East and the US.
We have one of the largest Science schools in Ireland and in 2014 the building was completely revamped. Students have access to high class facilities, hospital standard equipment, and individual lab spaces. As practice placement is a significant element of this degree, students will reinforce their learning by completing a real clinical environment.
Alumni
Programme Fees